Island Šipan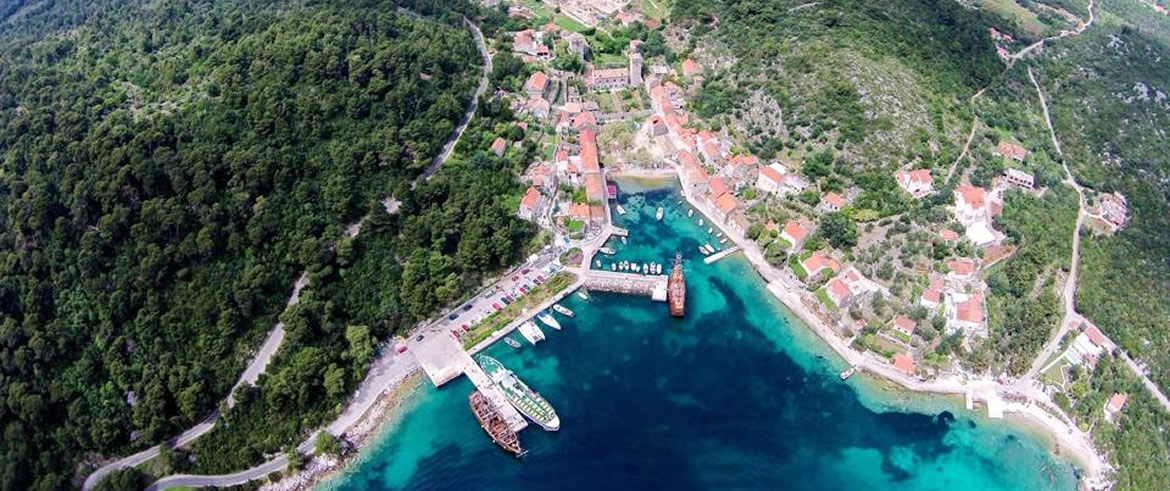 The biggest and monuments richest island of the Elaphite archipelago. It is located 7,6 km north-west from Dubrovnik. On the island there are two main village resorts, Suđurađ and Šipanska Luka. The resorts are connected with a road that goes all the way through the fruitful Šipan field.
The main attraction is a centuries old defense tower located in Suđurađ built in complex of two renaissance mansions from the family Skočibuha (XVI century.) that were used as protection from the pirate attacks.
On the slopes of Šipan field there are many beautiful mansions and medieval, renaissance and Baroque churches, the special atmosphere and stories that the churches tell are very popular between tourists. Most visited are the church of the Holy Spirit, the church of the Assumption and the church of the Holy Trinity. In Suđurađ there is also the church of the Saint George from 13th century, recently renovated. In the summer time the island has a pleasant climate; hot days and fresh nights. This is why in the past the island was a summer resort for nobility of Dubrovnik. On the island there are plenty of olive threes ( even known in the Gunnies book of record), pine forests, carobs and many herbs. Sunny beaches, clean sea enrich with fish, plenty of greenery, vine and widely known Šipan olive oil are the reason why Šipan attracts tourists from all over the world. There are few local restaurants that offer homemade Dalmatian cuisine, from goat kid and lamb fresh baked in traditional way under iron cover to fish and shells prepared in various ways.